Amano shrimp also known as Yamato Shrimp are the best algae eaters out there, as far as shrimp go. They eat hair algae, brush algae, most types of string algae, and are one of the few things that will even eat black beard algae. However, there is a trick to their success; they are only really good algae eaters when they're hungry. To get them hungry you have to refrain from feeding them food so they will go after the algae.
Having Amano Shrimp is an effective method of algae control, by adding them you have a natural way to keep algae at bay. They are widely used and available and make a great addition to most planted tanks. Not only are they reasonably priced but they are also super hardy. They are not finicky about water parameters and temperature. If you're having some algae problems on plants and tanks, we really recommend you give them a try. They are a great choice and, in our opinion, are one of the best natural solutions for controlling algae.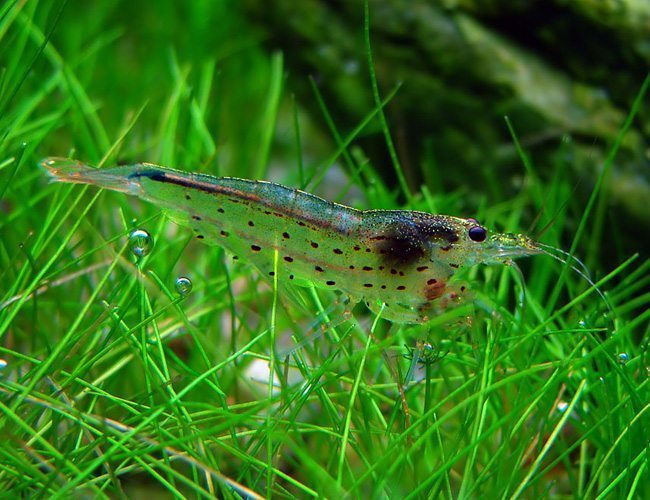 ---
DEAR SHOPPERS PLEASE TAKE NOTE :
For LIVE FISH / SHRIMP DELIVERY , please purchase ICE BOX or else we will not ship your order out.
---

Operation Hour

MON : 12pm - 3pm
TUE : CLOSED
WED : 12pm - 7pm
THU : 12pm - 7pm
FRI : 12pm - 6pm
SAT : 12pm - 7pm
SUN : 12pm - 6pm

Location : Pandan Indah , Kuala Lumpur
( 2nd Floor Unit Above HLK )

Waze / GoogleMap : Aquatic Haus

Address : 1-1D , Jalan Pandan Indah 4/1 , Pandan Indah 55100 KL