Pseudomugil Furcatus Maximum size of 4 - 6cm
Temperature: The air and water temperatures in its natural habitats do not vary a great deal and in aquaria the fish tend to fare poorly unless maintained within the range 24 – 28 °C.
pH: 6.0 – 8.0
P. furcatus is a shoaling species and should be kept in a group of at least 8-10 specimens.
Maintaining it in such numbers will not only make the fish less nervous but result in a more effective, natural-looking display.
Males will also display their best colours and some fascinating behaviour as they compete with one other for female attention.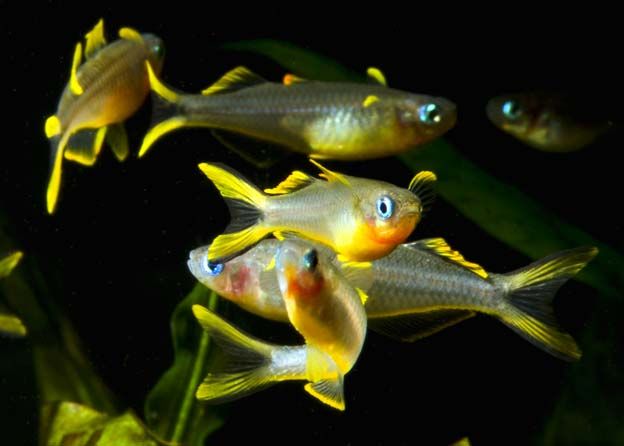 ---

Operation Hour

MON : 12pm - 3pm
TUE : CLOSED
WED : 12pm - 7pm
THU : 12pm - 7pm
FRI : 12pm - 6pm
SAT : 12pm - 7pm
SUN : 12pm - 6pm

Location : Pandan Indah , Kuala Lumpur
( 2nd Floor Unit Above HLK )

Waze / GoogleMap : Aquatic Haus

Address : 1-1D , Jalan Pandan Indah 4/1 , Pandan Indah 55100 KL