Neritina Pulligera, or commonly called Military Helmet, Black Helmet.
It is widely recommended in aquariums because it is an alga-eater that does not reproduce very easily. It is gasteropode and comes from the Neritidae family. Originally from Indonesia, Thailand, Malaysia and the Philippines.
It is vegetarian, and in the specific alghivora, and, as soon as it is immersed, it will surely make great cleansing of smooth surfaces infested with pointy algae, then it will go to brush algae.
Round shell, is like a soldier helmet, the color ranges from brown to black, often shiny. For a 100 lt aquarium it will good the presence of 3 snail, and this will help so much to keep the furniture clean from the algae.
Given the very wide ranges of values in which it can live, and given its peaceful nature, it can also be inserted into aquariums that are very varied and substantially resemble well with so many different species.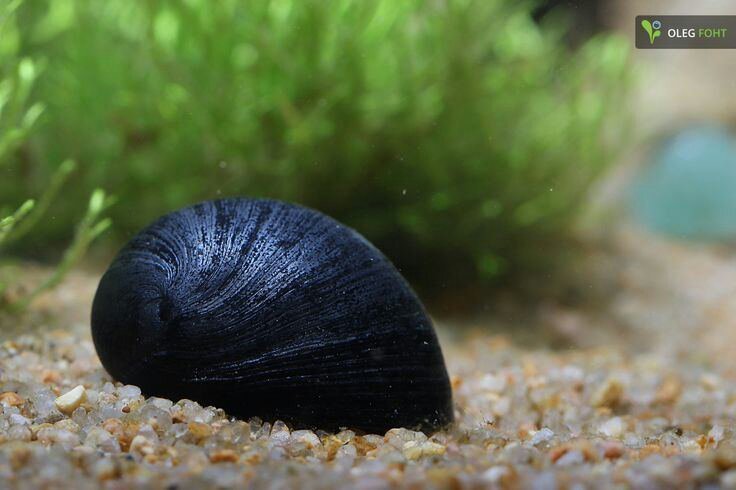 ---
DEAR SHOPPERS PLEASE TAKE NOTE :
For LIVE FISH / SHRIMP DELIVERY , please purchase ICE BOX or else we will not ship your order out.
---

Operation Hour

MON : 12pm - 3pm
TUE : CLOSED
WED : 12pm - 7pm
THU : 12pm - 7pm
FRI : 12pm - 6pm
SAT : 12pm - 7pm
SUN : 12pm - 6pm

Location : Pandan Indah , Kuala Lumpur
( 2nd Floor Unit Above HLK )

Waze / GoogleMap : Aquatic Haus

Address : 1-1D , Jalan Pandan Indah 4/1 , Pandan Indah 55100 KL