The Pinocchio Shrimp (Caridina gracilirostris), also known as the Rudolf, Red Nose, or Red Skunk Shrimp, is a somewhat uncommon dwarf shrimp that is very unique in appearance. Its common name comes from this shrimp's unusually long rostrum (nose), which can even be regenerated if broken. This shrimp's coloration is a bright red and yellow stripe on its back and nose with an otherwise clear body. Unlike most shrimp, males are larger and more colorful than females.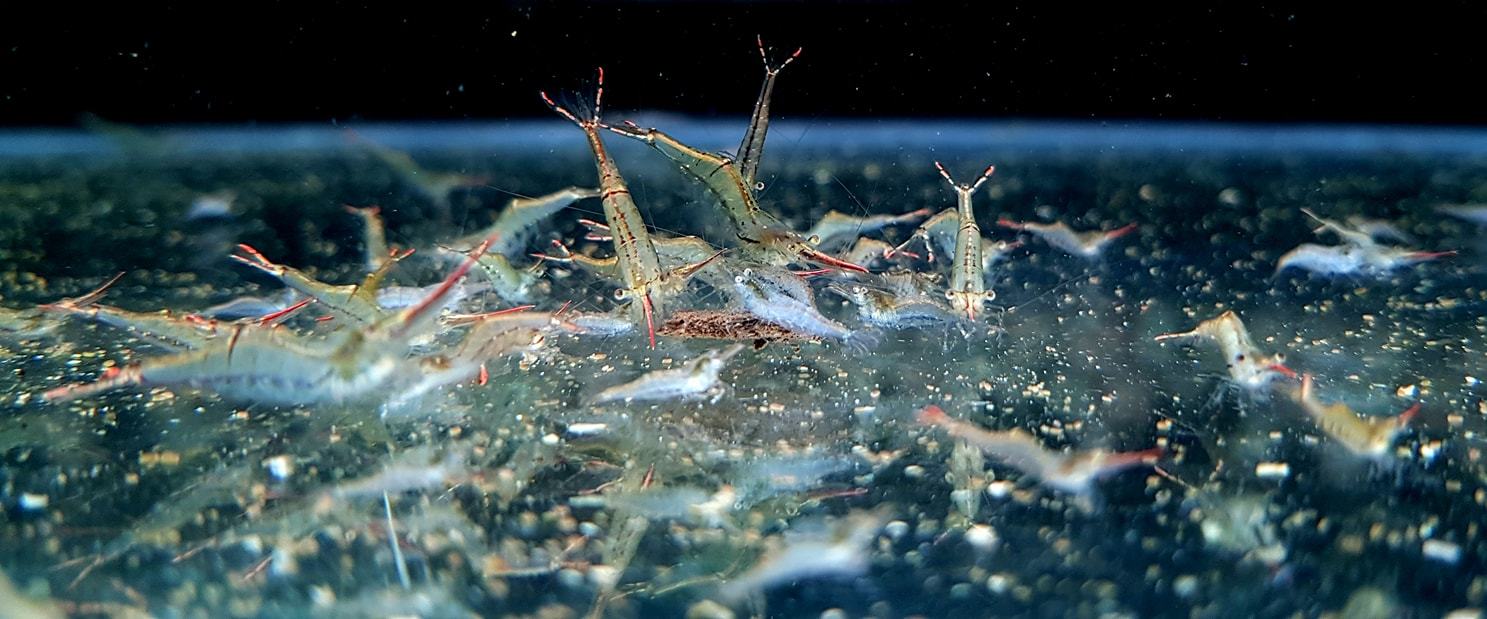 This shrimp is a scavenger and is very useful in planted and nano aquariums. It is also an excellent jumper, so it must be kept in an aquarium with a lid or lowered water level or best heavility planted aquarium. The bulk of its diet is biofilm, algae, and decaying plant matter so it will work diligently to clean up the waste in any aquarium. It feeds constantly, so it displays constant activity. In a less mature aquarium, it should be fed high quality flake and mini pellet dry foods with high algae/spirulina/plant content.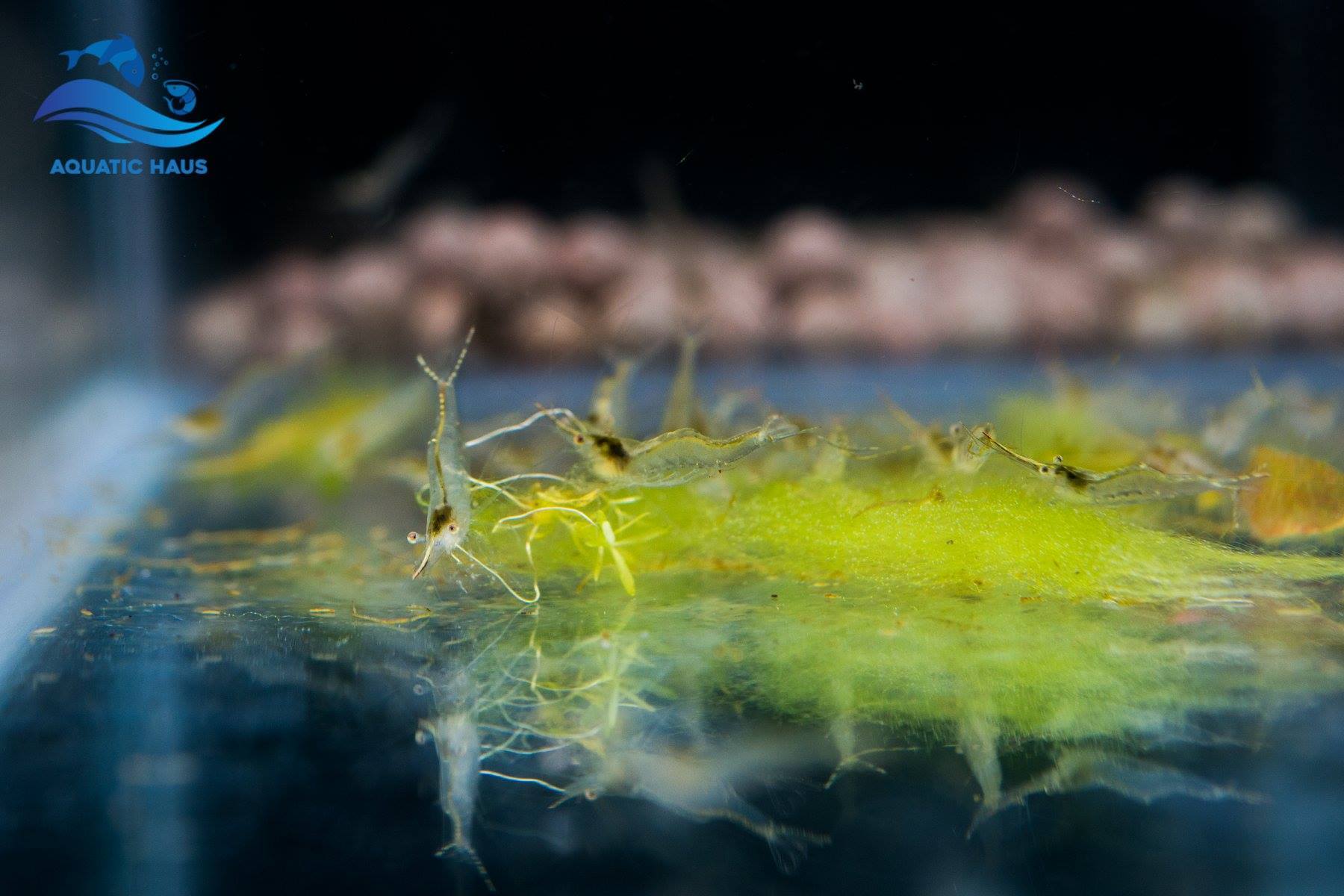 ---
DEAR SHOPPERS PLEASE TAKE NOTE :
For LIVE FISH / SHRIMP DELIVERY , please purchase ICE BOX or else we will not ship your order out.
---

Operation Hour

MON : 12pm - 3pm
TUE : CLOSED
WED : 12pm - 7pm
THU : 12pm - 7pm
FRI : 12pm - 6pm
SAT : 12pm - 7pm
SUN : 12pm - 6pm

Location : Pandan Indah , Kuala Lumpur
( 2nd Floor Unit Above HLK )

Waze / GoogleMap : Aquatic Haus

Address : 1-1D , Jalan Pandan Indah 4/1 , Pandan Indah 55100 KL