Pseudomugil sp. 'red neon'
Maximum size 3-3.5cm
Temperature: 18 – 26 °C
pH: 6.5 – 7.5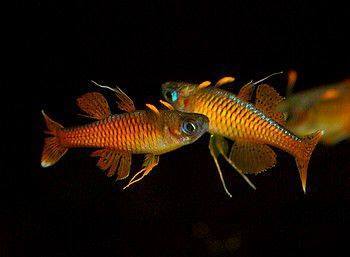 It's a shoaling species and should be kept in a group of at least 8-10 specimens, ideally more.
Maintaining it in such numbers will not only make the fish less nervous but result in a more effective, natural-looking display.
Males will also display their best colours and some fascinating behaviour as they compete with one other for female attention.
It's best maintained alone or alongside fishes of comparable size, disposition, and requirements and freshwater shrimp of the genera Caridina and Neocaridina but in all cases be sure to research your choices thoroughly prior to purchase.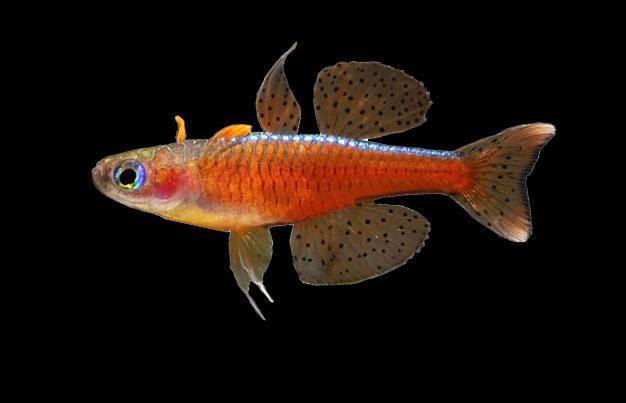 ---
DEAR SHOPPERS PLEASE TAKE NOTE :
For LIVE FISH / SHRIMP DELIVERY , please purchase ICE BOX or else we will not ship your order out.
---

Operation Hour

MON : 12pm - 3pm
TUE : CLOSED
WED : 12pm - 7pm
THU : 12pm - 7pm
FRI : 12pm - 6pm
SAT : 12pm - 7pm
SUN : 12pm - 6pm

Location : Pandan Indah , Kuala Lumpur
( 2nd Floor Unit Above HLK )

Waze / GoogleMap : Aquatic Haus

Address : 1-1D , Jalan Pandan Indah 4/1 , Pandan Indah 55100 KL